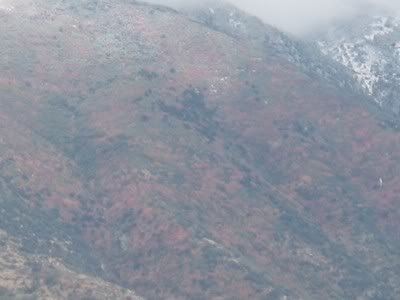 With a hint of WINTER! Can you believe it? It snowed!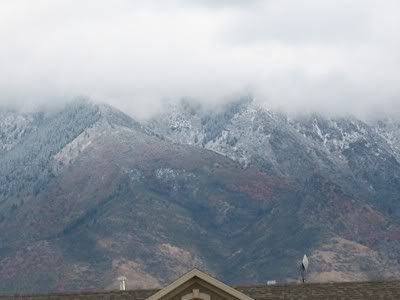 And now, because Mountain Monday, (although it sometimes happens on Tues) has become my photo day in general, WITNESS the cuteness!!! OMG! (that is oh my gosh, btw)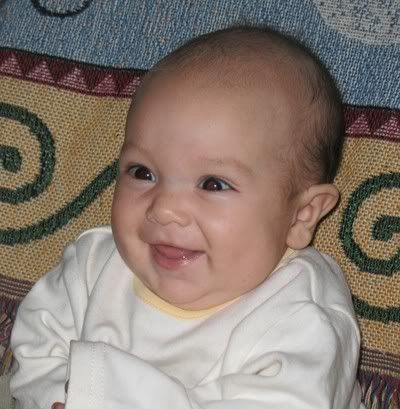 I ADORE little girls in pigtails. I am a blubbery mess of jelly when it is my Pea.




And now for more mountainy goodness. With the storm that brought the snow, there was rain, and after the rain???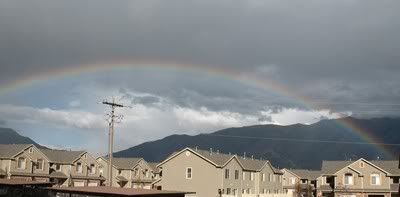 Rainbows and pigtails, what more could you ask for? Could it get any more sappy?
Hmm, it might! Watch this!



Have a happy, sappy day.
With Love, from Jo