It has been two years! I don't know about you guys, but it has zipped by on my end.
I thought I would do some flashbacks just for the heck of it!

First Blog Post ever:Blog Virgin!

The post where I tell you about my family:All About The Tangleds Just add two years to all the year thingies. The fun thing about this post is I remember so very well when I wrote it. A memory frozen in time. Probably because I felt so guilty writing it at the time!

First Mountain Monday post ever:First Mountain Monday

The most popular post ever:The Post on Vileness Well, the post that got the most comments anyway!

And now, on to your regularly scheduled Mountain Monday. First with the SNOWY!, YES, snowy mountains. And then on to the cuteness.
I can not believe that it is Spring, because, oh my heck, it snowed like 5 inches last night! I am highly annoyed. But it makes for purty pictures.The snow, the blue, the clouds, wow! Here ya go!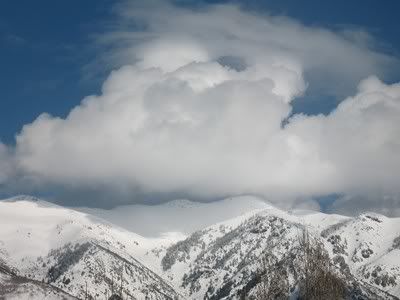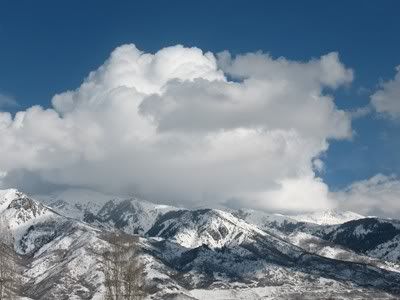 Little Man got ahold of my camera yesterday. Before Bald Man wrestled it away from him, here is a view of the world from my little guy's eyes.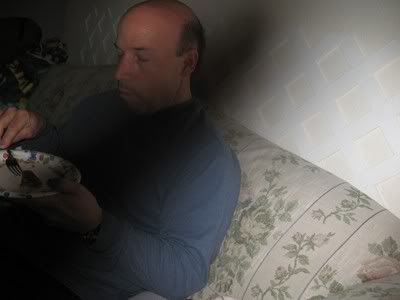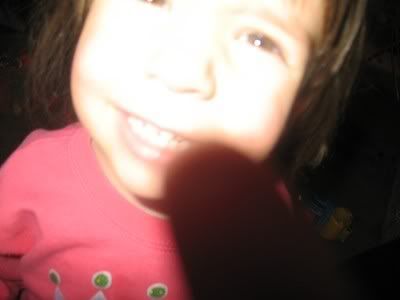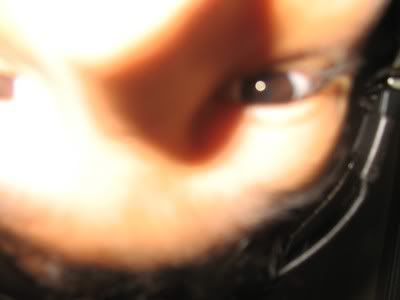 And now. Cuteness.
Pea's mommy bought her a new shirt. I LOVE it!




Grand ma got to do the Pea's hair the other day.I have this thing for french braids!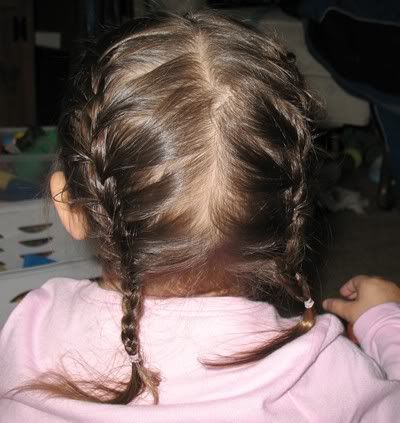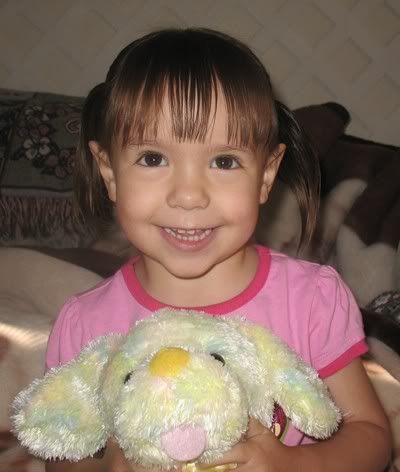 We haven't seen much of the June Bug lately, since we have all been feeling poorly. She has been grumpy and I have been tired. I can not believe that Little Man hasn't gotten this stomach bug. I understand it is flying through Utah like the plague. Eww.
I have some fun posts planned for the week. See ya'll later.