Home again and high speed rocks!

The view from my Utah window: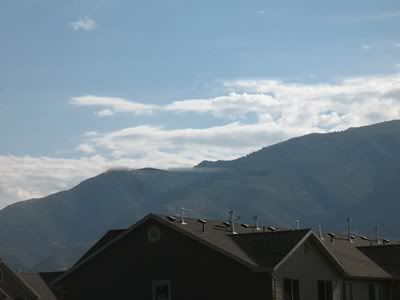 The view in South Dakota from the car window:




The view inside the car:



The trip in the car was, um... well, let me say, we survived. There was much screamage on the part of two smaller people and much unhappiness on the part of the three larger people. Bald Man did much of the driving, since not driving involved the wrangling of a child. But there were no car troubles, which, given our trip history is HUGE! No breaking down in the middle of no-where and no expensive repairs.
Jack the dog HATED the drive, I think we should have left him at home. Meeko on the other hand, LOVED it!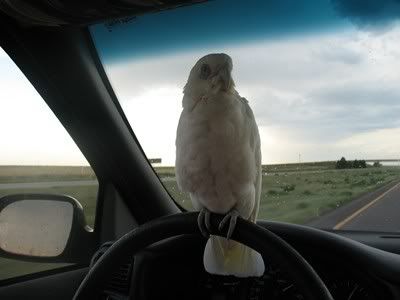 I have many blog posts coming and the answers to your questions. (Thanks for stepping up and asking some!)
Here are some snippets of the trip by way of pictures.

Wildlife of all sorts:



Black Tailed Prairie Dog. See his black tip on his tail?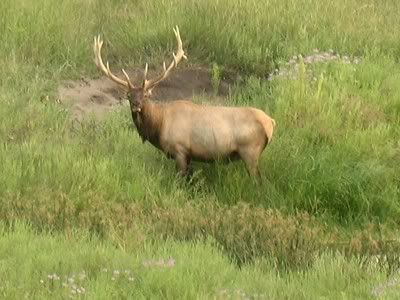 Elk!



Brown Boy was scared a coyote was going to jump in the car when we stopped to take some pictures of the wildlife. I guess South Dakota is a far cry from the big cities of Florida. We weren't nice, we laughed at him.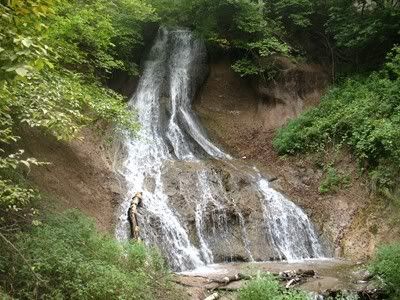 Family Outings




Trips to find long gone family




Family close by too. Cousins!




Traditional ceremonies (This is a star quilt)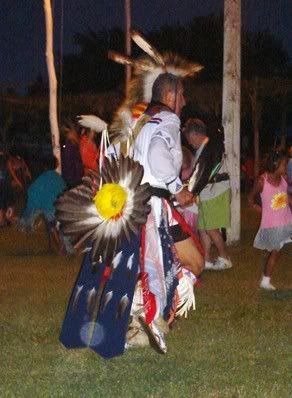 Pow Wows

We got home in the wee hours yesterday and honestly I was too tired to try and post anything. I am really busy today with much catching up, but of course, my first order of business was to catch up with you! I will be commenting on your blogs as I can, with high speed. I tried in South Dakota, but it just wouldn't work with dial up. So glad to be home. LOVED seeing my family, it was a great trip, and I feel grateful and blessed that we were able to do it.