The beginning of 2008 had us recovering from one surgery to replace the battery in his Vagal Nerve Stimulator




and then getting the long fought off feeding tube.



(I also whined about Little Man's seizures and his horrible behavior during Christmas break. At least some things don't change! I am whining again about those things this year!)

I learned how to knit and proudly showed off my mad knitting skillz!





I tortured my doggy




In Feb it snowed and snowed!




We had fun with Little Man's tube and I did some lobbying on Capital Hill. I got to meet K,J, their three busy children and the bump that would turn into TWO more!

I learned about pole dancing




and sadly about how mean even Mormon women can be. (sigh)

We enjoyed the outdoors in March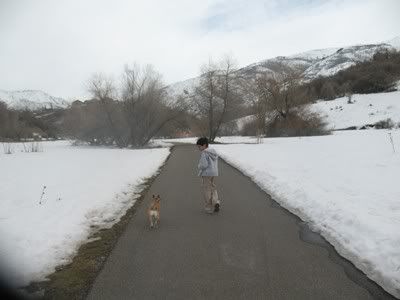 and walked with the cougars!

We fired a worker on Little Man's team.

April found us celebrating Little Man's weight gain and general good health. We also added Percy Pump to our family. I traveled out of state for a job interview and got a chance to meet with my paternal grandmother who I haven't seen in more than 30 years!




My grandmother passed away just a few weeks later, so I can't find words to express how grateful I am to have been able to reconnect with her.

May brought spring to Utah.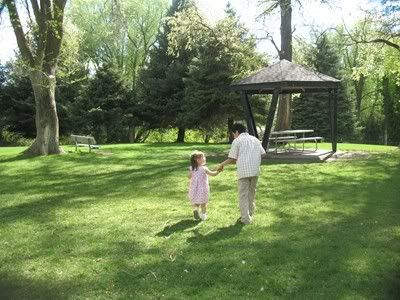 Also my grandson/great nephew had a long hospital stay, and I had a chance to be a good family member.

In June, I told how Pygmy Child almost met her untimely end to a wild animal!
I also talked about my love and grief for my beloved Little Man.

We went to a wedding and Little Man had ANOTHER surgery, but no overnight stay, thank goodness!

We also celebrated June Bug's first birthday!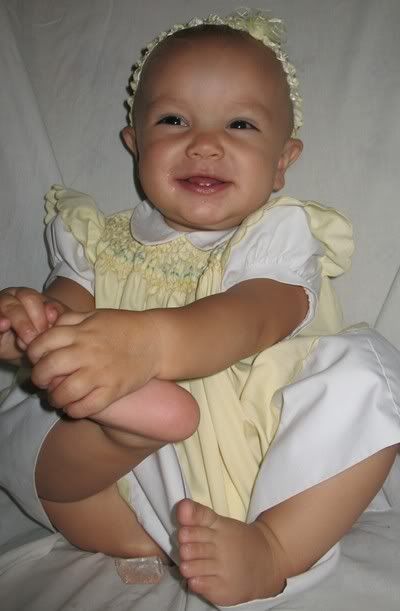 July brought hot weather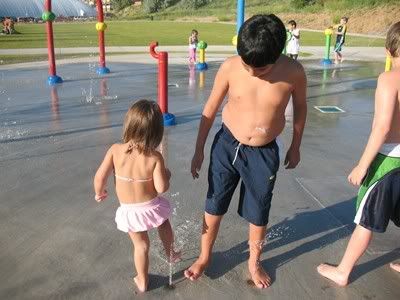 I made Little Man a slideshow celebrating his 11th year.

August brought us our newest granddaughter, the Squid




Bald Man and I celebrated our 28th wedding anniversary! 6 children and 3 grandchildren, WOW!



In Sept I bought myself a new camera (A Nikon D60) and played with pixels!


We also took the boy camping which was..., um, okay.

In Oct I tortured my dog some more




And I went to two meet and greets and gained a bunch of dear bloggy friends! Mwah! You know who you are!

My mom got really sick, and scared the heck out of us, (thank goodness she is doing better) and we found out my young niece has cancer and won't be with us much longer. I am glad Oct is over.

November found me starting and successfully finishing Nablopomo! Yay for me! I also went to go for an all too short but reassuring visit with my mom and family. I also won Mission Monday!

December found me torturing my dog for your enjoyment in Hairy Christmas!
in California, enjoying the blessing of being loved by wonderful people and the torture of dealing with my autistic son in new surroundings. There were vultures





and ocean sunsets.




The very best part of Dec? Having these two for Christmas!




The year was far from perfect and I don't think I would ask to repeat it, but if you ask me, the year was filled with far more blessings than anything and I feel fortunate to be loved by so many wonderful people. And that my friends, includes you!

I don't make resolutions for the new year, I will just do my best to meet my challenges with courage and fortitude and to be tireless in counting my blessings. Thanks for being along for the ride, it makes it so much more fun when you are with me!