You are forewarned! This post leans heavily on the pictures and one very cute video. Take whatever precautions you need to to protect yourself from melting into a puddle from the cute rays.
We'll do the mountains first, because they beautiful, not cute. These pics were snapped today at the university I am attending for one class this semester.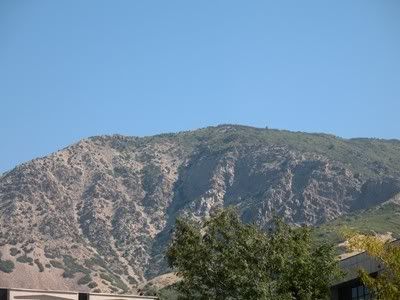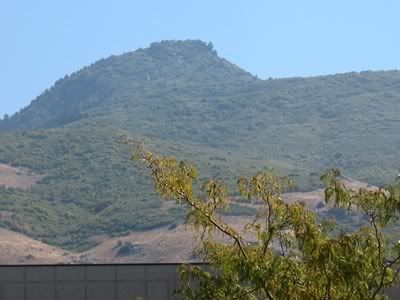 The mountains in Utah have never failed to fill me with delight and wonder.

Watch out! The next photos are dangerous....

Guess who is 12 weeks old???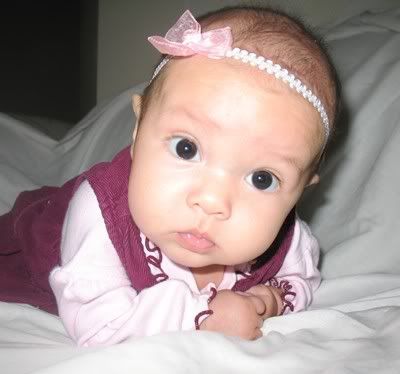 Guess who is already beginning to sit and roll over on her side???




Guess whose super powers include melting the hardest of hearts with one single smile?




(The tongue action happens when she is especially amused.)
If you just now guessed my sweet June Bug, you should be ashamed. sheesh.

Let us not forget the first giver of the cuteness addiction.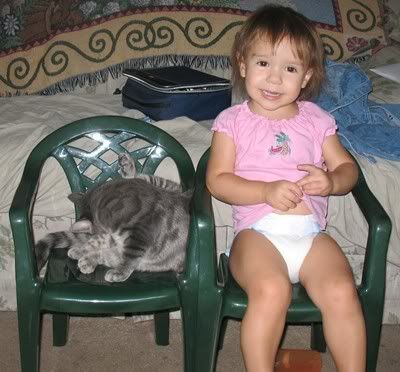 The Pea was watching Dora with The Kitten Formerly Known as Justin the other day.

And no, we are NOT done with the cute yet! There is more cute!
Jack the cool dog:




I saved the video for last.



I taught Meeko the game "Which Hand" in about five minutes. You take a sunflower seed, hide it in your hand, and then she taps your hand with her claw until she guesses. Dang the bird is cute and smart!

Hope this post finds with a big smile on your face when you are done!