It is still Monday in Utah, although midnight is quickly approaching. My day got away from me. I spent the day recovering from a less than pleasant weekend. Bald Man has a cold and I swear you would think he was dying. Geez, what a baby. And Little Man? If it were possible, I am sure he would request being grafted onto my thigh. He never left my side and he was very grumpy and high needs all weekend. I can not express the sense of relief I had this morning as the various family members returned to their weekday occupations.
Spring has sprung in Utah and I refuse to allow predictions of snow tomorrow to influence my opinion on this. I even have proof: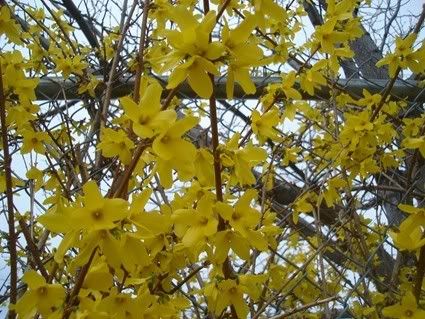 I have no idea what kind of flowers those are, but they looked purty, so I thought I would share.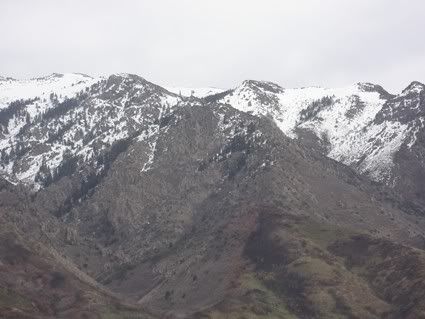 The snow is receding and green is visible on the mountainsides.




Nature's productions of the four seasons never fails to fill me appreciation and awe. The seasons are even more amazing when they are staged on the flanks of the mountains.




And now for your dessert:


Photo Sharing - Upload Video - Video Sharing - Share Photos