First, for being such good and loyal bloggy buddies, is your picture from my window.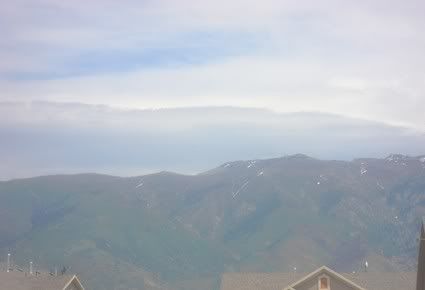 Spring is springing in so many ways.
Bald Man and I actually got some respite this weekend! Know what we did? Took our precious Pea to the park.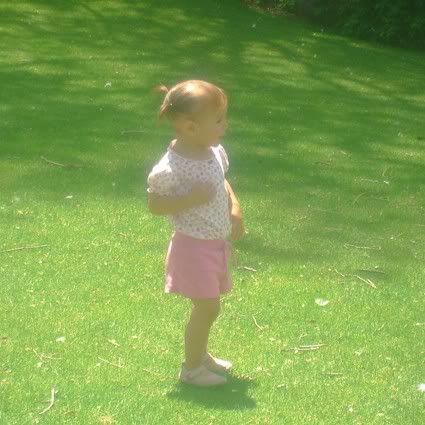 Here ducky, ducky, ducky.




Almost got um....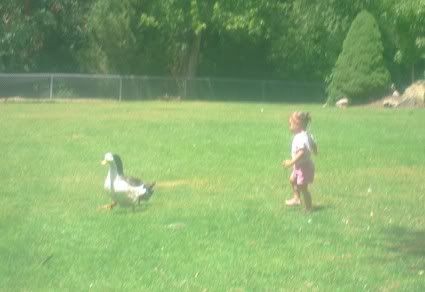 Peek a boo Grandma!




And for some added cuteness, Meeko and the Kitten Formerly Known as Justin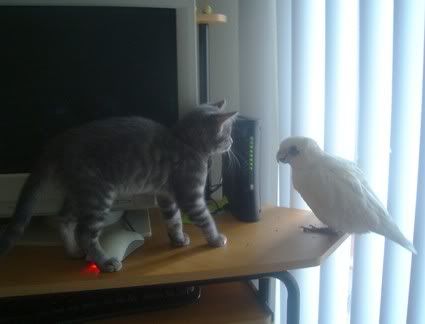 The kitten decided to check out Meeko's digs, much to our amusement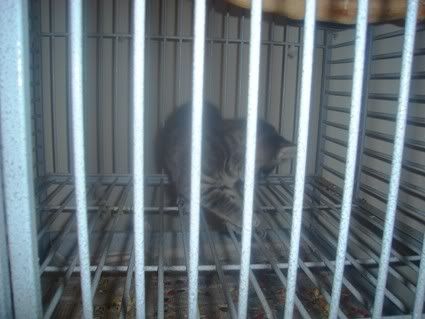 Once more I have some respite hours, so in spite of it being a holiday, Little Man is gone for a bit and I am enjoying some peace and quiet.