No complaints, but I sure hope some of you missed our regularly scheduled Mountain Mondays. It was COLD the last few days, there was even snow! Yeep! But today dawned warm and sunny and the mountains are wearing their spring finery, just to show off for you.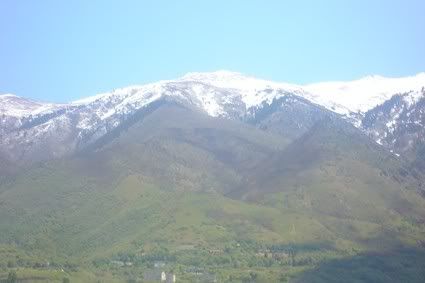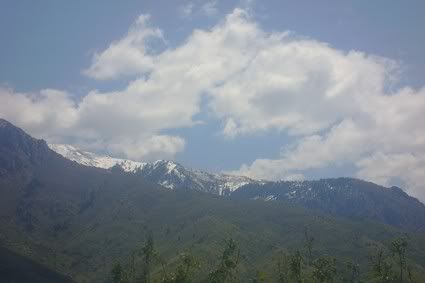 And as I was driving, I saw the essence of spring. Sheepies in the meadow, so I have to share.




My beloved Pea was over and eating ice cream, cause Grandma always says yes!




The world looks even better from this angle:




Ya'll know I do love my Mondays and today is no exception. Lunch and then housework, all done in the quietness of the Jo. Yay! Hoping all your weeks are getting off to as nice a start as mine.