I was, um... indisposed this morning when a mighty thunder of fists was applied to my front door. This caused my birdy to squawk loudly. I quickly pulled up my pants ran to the front door, only to find a friendly neighborhood police man standing there. My first thought was "oh my gosh, what has JJ done now?" But no, thank goodness, I guess, it wasn't JJ.
Many long centuries ago, Sir Newton made note of a law, and whether we like it or not, it applies to all of us.
So what happens when this: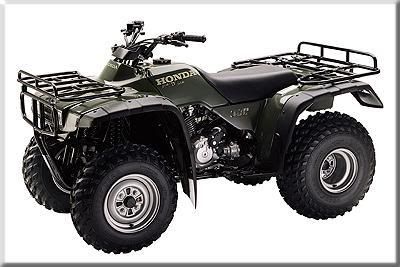 is being driven too quickly through our apartment parking lot and meets this?:




Your votes are being tabulated and counted....

According to Sir Issac Newton, this is what happens...




Ah yes, Mr. Police Officer, who disappointingly enough wasn't even hot, was there to tell me we had been in an accident while our van was parked. Sigh. Stupid kid, he hit TWO other cars with much less damage on their bumpers and then plowed into the side of my van. I think he will be okay, he was sitting up, but he did hit his head quite badly. I am just glad it seems like no one was hurt badly or killed. But it did kind of start my day out badly.
And my husband? Geez, that man just scares me sometimes. Our van was parked right out side our apartment, just across the lot. There was a four wheeler plowed into the side of it. It was hit hard enough that it pushed the back end of the van clear across the parking space. It had happened when Bald Man was walking out to his van to go to work. But! Did he notice? Nope he did not notice a large four wheeler smushed into the side of my van. He did see the bloody boy who did it, but didn't notice the van. I wonder about him sometimes.
Thank goodness for me, there is a ribbon of sweetness woven through each of my days. Behold!

Little Man and June Bug: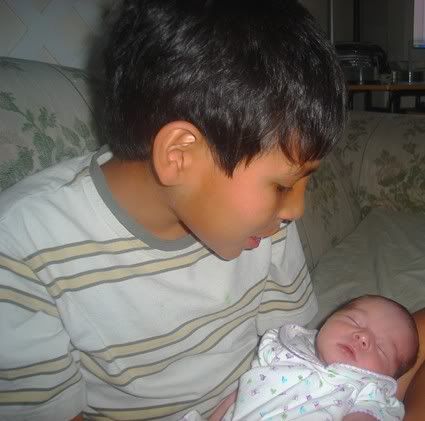 And her royal Sweetness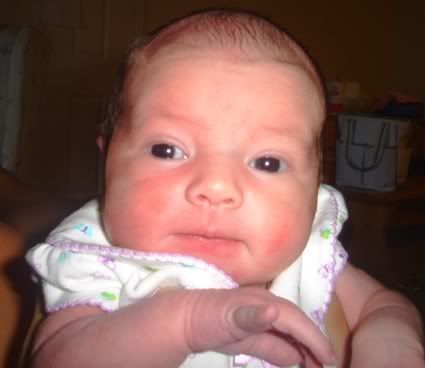 That is all.