***Warning! Picture heavy, as it seems most Mountain Mondays have come to be.***

Pretty, pretty mountains!




Pretty, pretty sky!




And now! The cuteness that permates Casa de Tangled. You have been warned!

My darling, darling June Bug. No one except her mommy can make her laugh the way I do. I did ask Girlfriend if she would so kindly mention that to the "other" grandmother the next time they saw her... bwwwaaahaaaahaaa!
BEHOLD! The cuteness!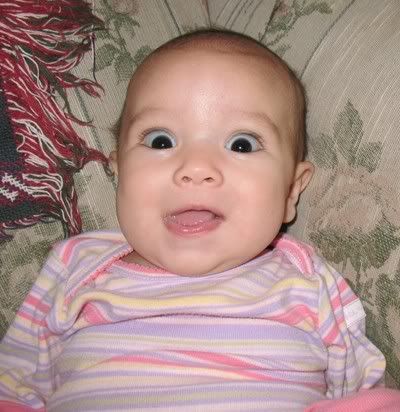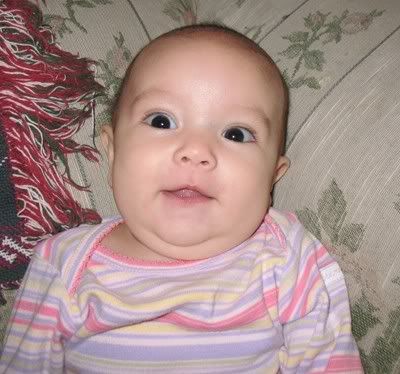 And more cuteness, this time from the beasts.
Meeko's clip has grown out and guess who is flying now?




Suprisingly enough, The Kitten Formerly Known as Justin, (Fluffy) even though she doesn't have feathers, did some flying too!




And finally, the cat is insane when it comes to laser lights. "I can haz lazzer lights?"



Mondays are a great day, aren't they?