The Pea, Jackie-Boy the dog, and I went in search of the perfect Mountain Monday post.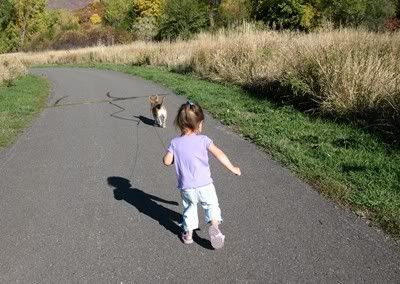 We looked here



But all we saw was a sea of cat tails. Have you ever seen so many? Me either...

How about under here?



Nope...

The Pea and Jack went off roading to look...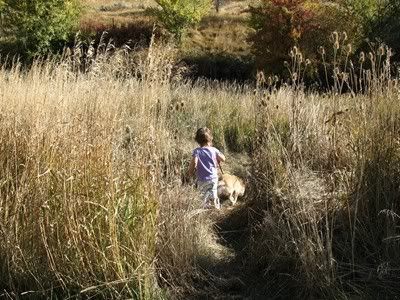 But the perfect picture wasn't hiding the grass either.

Ahhh, now this is more like it!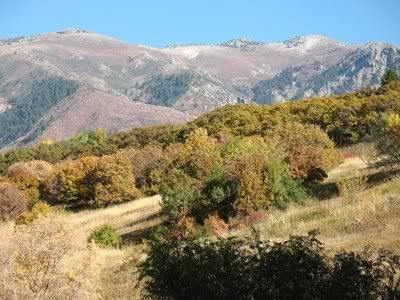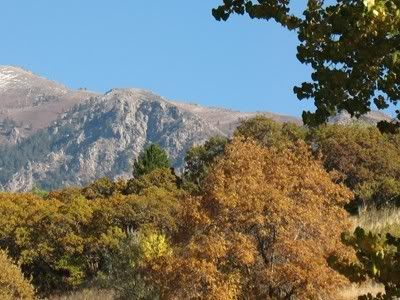 I think the three of us did a good job, what do you think?

These last three pics are included just because they are cute and this is my blog!

I am really proud of the following pic because I was able to get the Pea in mid-hop.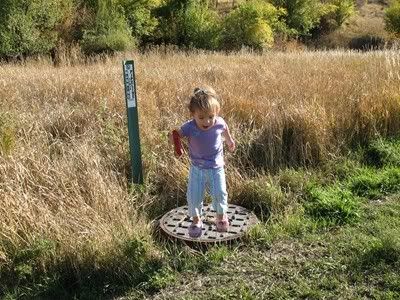 And this one because I think it is beautiful, all back lit and she is letting the pussy willow fluff blow in the wind.




And this one? Well, I bet you can figure it out for yourself.