I have so much to tell you! First, I went to a Utah blogger lunch on Saturday. As far as I know, I only put my foot in my mouth once. Sorry Lucy. I also got to meet Duck Duck Cow, Soggy Cheerios, The Quiltmaker's Gift, and Thou Shalt Not Whine, Twas Brillig. These ladies were all wonderful and made me laugh. Much sparkling wit and silliness ensued. There were nipples and dragons and tap dancing. What can I say?? Thanks!

First up, the Mountains!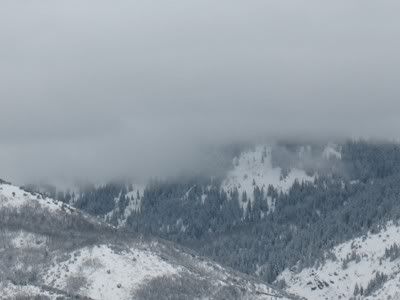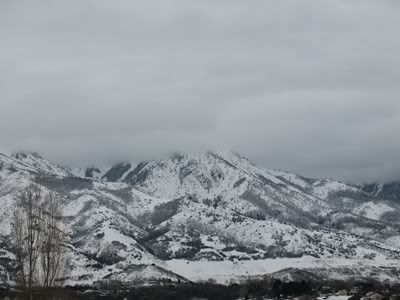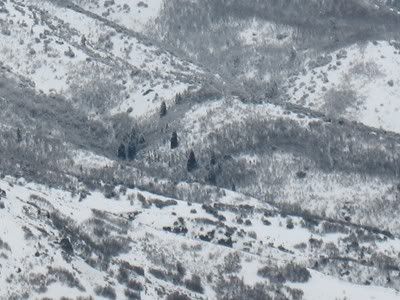 And now, some of my favorites from this past week. Grand daughters!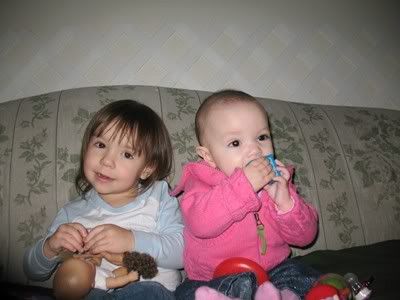 Last night, Bald Man and I didn't hear a thing, but my hubby said, "look at that!"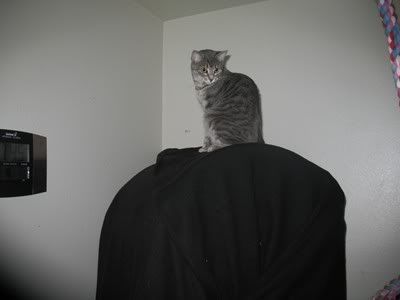 After we uncoved the bird this morning, the cat continued her antics (check out the furious Meeko down in the right hand corner!)





The cat got nipped and decided Meeko's beak was a bit too sharp!




The Pea got a bubble bath today: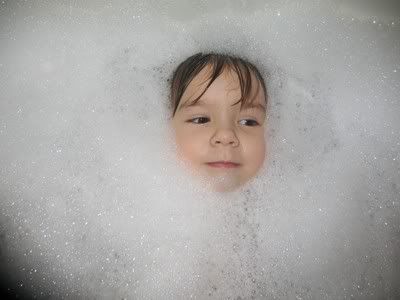 And check out the water! Sometimes I LOVE my camera!





There ya go! Hope your week is starting out well, mine sure is!