Those huge mountains of snow piled up by the snowplows are melting in furious haste at the 49 degrees outside. 49! That is like Spring peeps! Warm enough to go out without a jacket. But fear not, it will take many more days like today to completely melt all our snow. Besides, it is going to snow, AGAIN, on Weds.
For your yes-it-is-still-winter enjoyment, behold, the MOUNTAINS!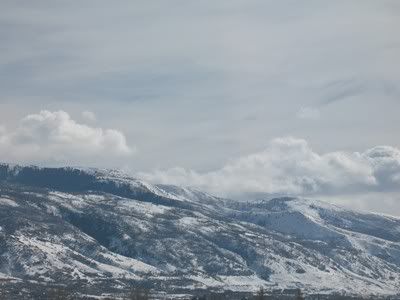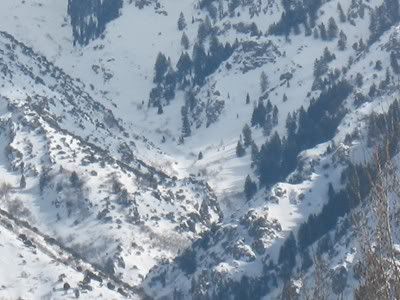 And now, for some other pictures from my week.

Petco was having a sale. Poor, poor Jack!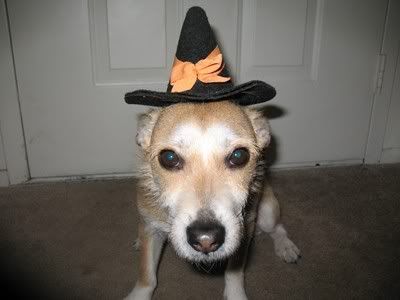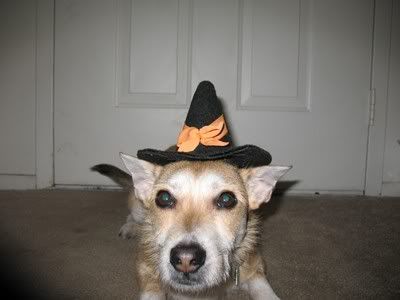 He gets lots of treats for being a good poser, so it isn't all bad for him. But I do get the impression he would rather not. But I enjoy it so much, I can't stop myself. Wait'll you see what other fun things I got at the sale! Watch this space in the upcoming weeks. Bwwwwhaaahaaa! Poor Jack!

It is so much fun to see Princess do the Pea's hair. She looks so cute, I have just got to share! Her mommy asks her how many ponytails she wants. Today's answer was THREE!




This one was from a few days ago, ponys AND curls!




The Pea is the mistress of the cheesy grin!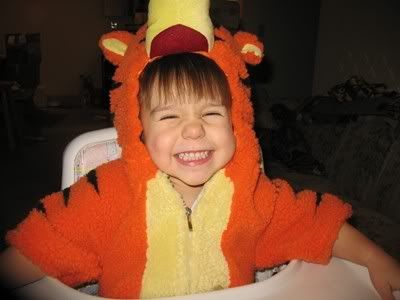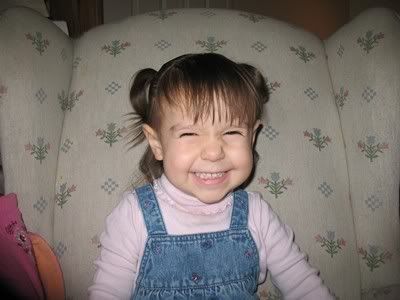 Peek a boo Bam ma!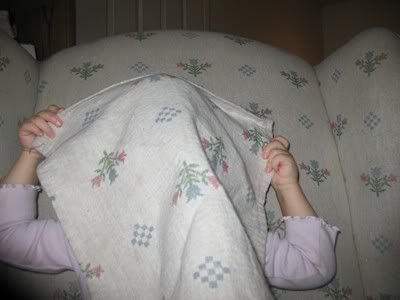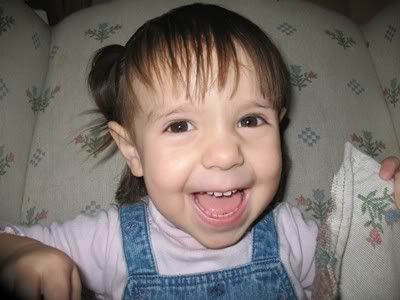 Two grand babies, aren't I the luckiest???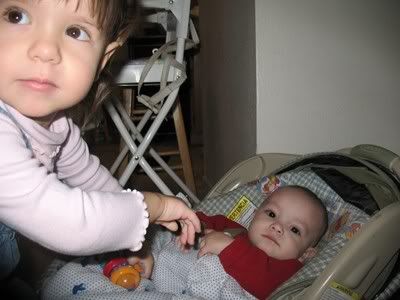 Attention, please apply a liberal amount of a shield with a high CPF, (cuteness protection factor) because this next part is way over the RDAC (recommended daily amount of cute).

The Pea and I were playing on the computer, and well, I guess her reaction will explain why I was so overly enchanted by my Pea.

(Dang! The code would not allow me to embed this, so you will have to click on the link. Trust me though, it is totally worth it! Make sure your sound is on.)

Cute, cute Pea!


Hope your Monday is starting off well, and I hope this post brings you some happy sappy too!