It snowed and rained lately so the air is sharp and clear, and what this means for you, is the mountains are looking so BEAUTIFUL!




These next pictures are taken from the top of a hill and goes all the way across The Great Salt Lake to another set of mountains here in Utah, the Lakeside Mountains, hmm, wonder why they call them that???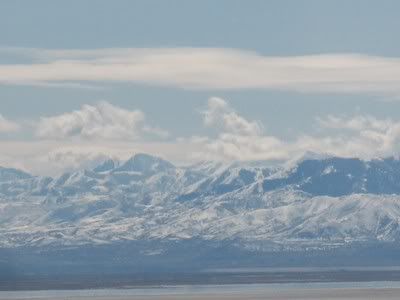 While I was trying to find the perfect mountain picture for ya'll, I found a sign spring is coming!




And now, Jo's favorite photos from the previous week:
I hope you are prepared, because there is an overabundance of cute this week!!

I got a pedicure from, can you guess??




Guess who is a crawling fiend now??


Photo Sharing - Video Sharing - Photo Printing - Photo Books
Guess who has her first tooth?
June Bug had her debut as a videographer!
Photo Sharing - Video Sharing - Photo Printing - Photo Books
Little Man loves these little girls!
I know you are under the impression my grandbabies came to the world in the usual way. Can you keep a secret? We actually ordered them from Grandbabies R Us! I don't know how they packed them so well, but they did, here is the proof: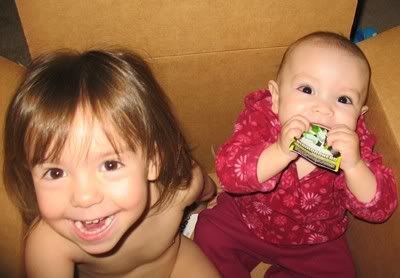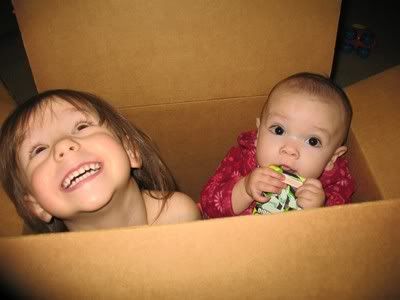 And yes, I do realize that The Pea is naked. Again. Actually that child gets dressed many, many times a day. It just doesn't last long. When she grows up she is going to wonder why she never had clothes on. Not from the lack of trying from her parents and grandparents, that is for sure!
The many faces of the The Pea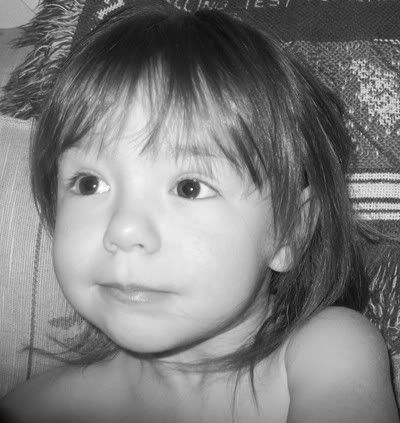 I was busy in the back bedroom and when I came out, I caught the Easter Bunny scoping out our place! He must be getting ready for the weekend!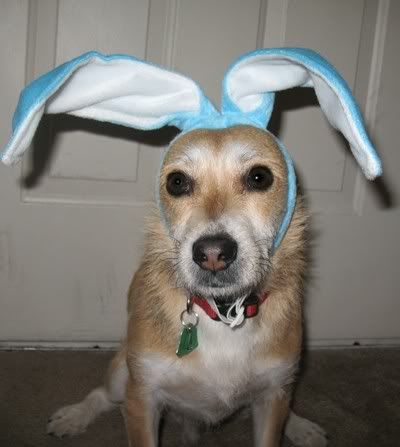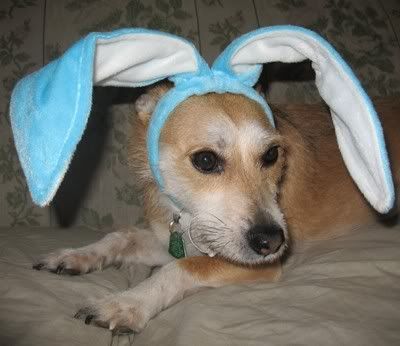 I hope you survived your overdose of cute! Just think, I have to live in all this cute, it is like swimming a lake of cute, you are always in danger of swallowing too much cute and losing it completely!