This Monday is no different than the many preceding Mountain Mondays. Beeeyooouu-tea-full mountains, silly pets and gorgeous grand daughters. Sit tight, the names might be the same, but the pictures, them, they are always a chang'n!

Mountains first, so you can have a chance to take extreme cuteness precautions.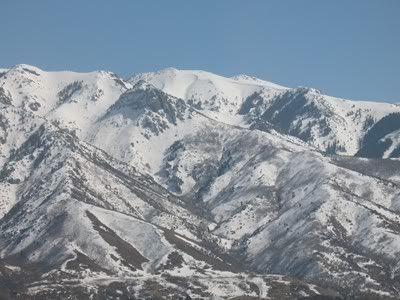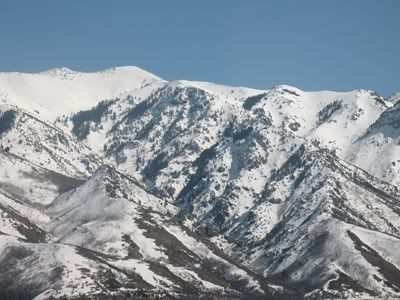 The last picture is my favorite because you can see winter clinging in the lee of the mountains, shrinking away from the encroaching fingers of spring.

I tortured the dog some!




Top view!




He might not much like the picture taking process, but he likes the treats after!

This next picture is a bridge picture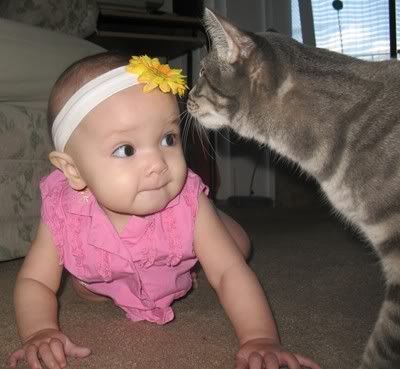 Bridging the cute animals, with the cute grand children.

The Pea? She found some swim wear she INSISTED she try on. Immediately. And yes, she is naked. She is always naked. The Princess dresses her, many times a day. The Pea is an expert disrober. I did some editing. (In case you can't tell!)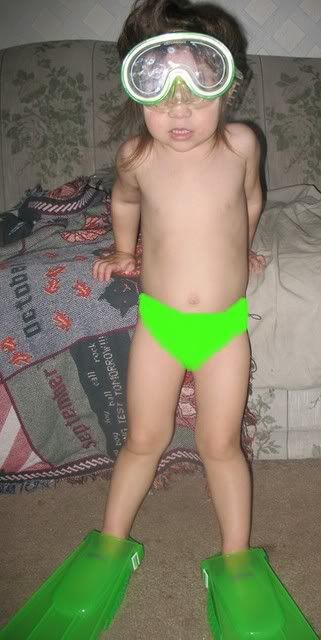 She told me, now I have glasses like you Bam-maw!




Oh goodness, the June Bug has been especially darling lately. Enjoy!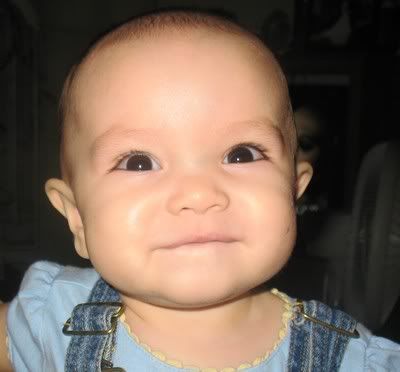 Guess who is crawling on all fours and has her first tooth???




Sometimes Mountain Monday is nothing more than an exercise in gratitude.




Yesterday was Oldest Son's birthday, I can't believe how old he is and he is my THIRD kid, not my first. My mother tells me I will be very traumatized the day my youngest turns 30. Today is my favorite son-in-law's birthday!
Remember the day they met? Wow. And in April, they will have been married a year.
Happy Birthday Brown Boy. Thank you for making my daughter so happy and for being a part of our family. Our life is richer for knowing you and for all you bring to our family.