These mountains are just from my balcony. I am afraid that my movements are severely restricted for now. Little Man is out of school and hasn't started his summer program yet, so I am kind of, well, grumpy and homebound. I was thinking how awful I am to be upset that he is home all day and I thought about all the moms (and dads) stuck home every day all summer long and here I am whining. THEN! I remembered. Oh yeah, the boy needs much, much more supervision than your average run of the mill 10 almost 11 year old boy. He actually needs to be watched more than the Pea, so I guess I do have some excuse to be cranky about the whole thing.
But still, even from my balcony, the mountains are glorious!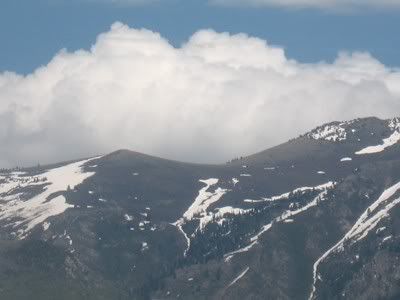 And now, pics from the rest of my week!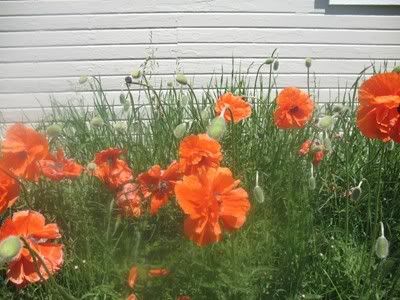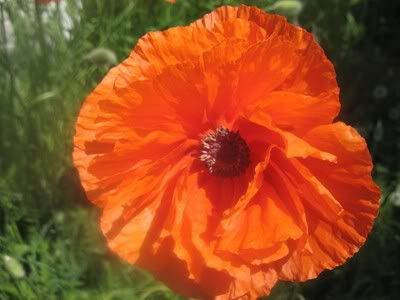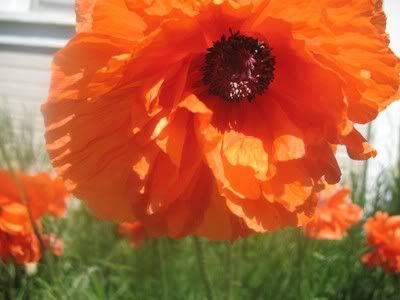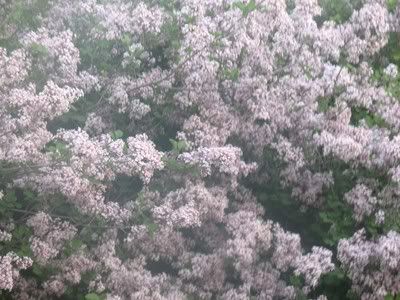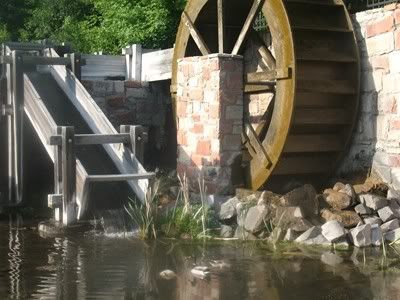 We took June Bug and Little Man swimming:




These need no explanation!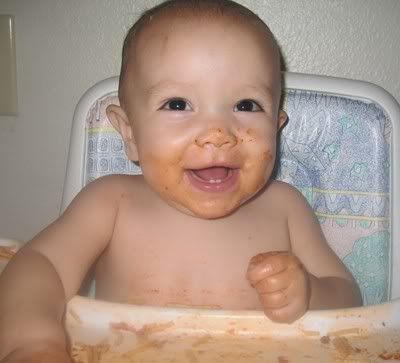 Hopefully I will get a call soon about when Little Man's summer program starts. Otherwise my week is shot to heck.