Therefore, this is still officially Monday and this is a Mountain Monday post. Whew.. talk about squeaking by.
Spring is fickle this year. One day she is warm and cozy. The next day she is back to nipping at your poor nose and toes. But in spite of her unwillingness to stick around for more than just a day or two, the flora and fauna have decided it is SPRING already and lets get on with the business of doing our spring thing!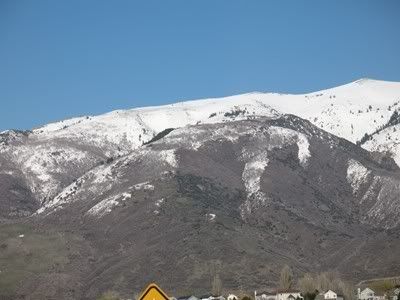 Look there is honest to goodness GREEN on the mountain sides.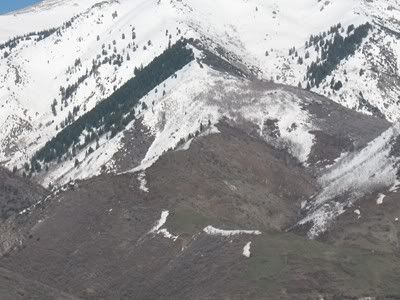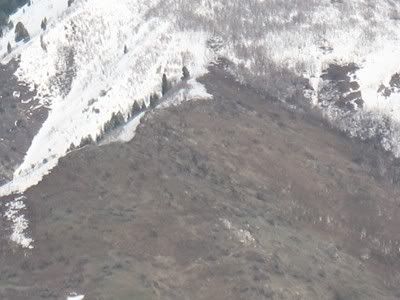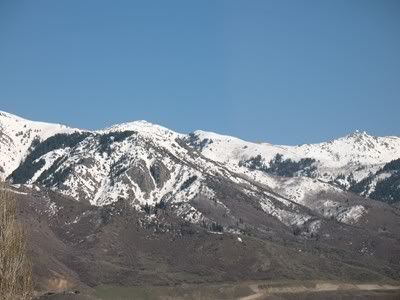 Jack I think, was feeling neglected at not being allowed to participate in my blog. So I made sure to include him this week.




Poor Jacky, if he wasn't such a good sport about being tortured for my blog selfishness, I wouldn't do it!

I am forced to see cute almost every single day. You on the other hand, are usually only subjected to my darlings once a week!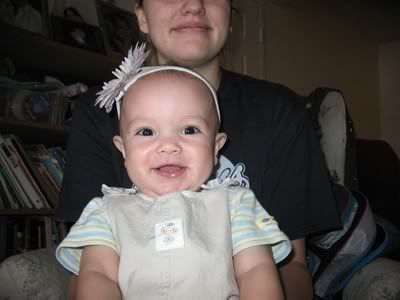 June Bug is 10 months old, can you believe it?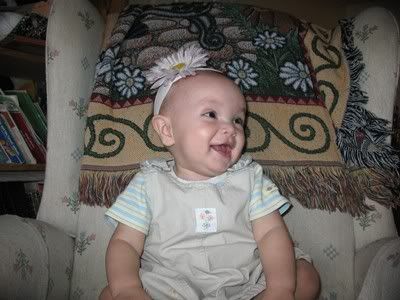 TWO, count them, TWO beautiful girls!!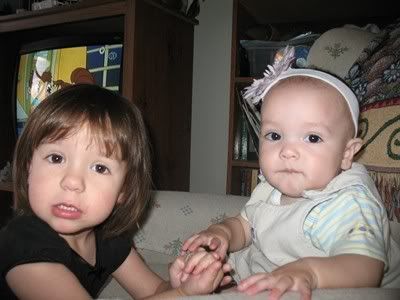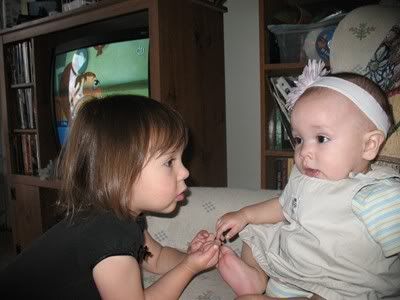 This last pic is kind of like a News of The Weird pic.
We woke up on Sunday morning to Little Man's feeding tube extension looking like this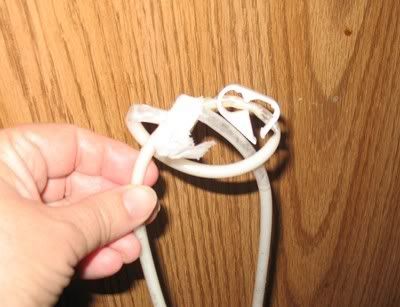 Bald Man said Little Man had a very restless night. After seeing that knot, I am inclined to believe him!

For anyone living out that direction, I will be in Cincy the beginning of next week for my job interview. If anyone is close enough, I would LOVE to meet you! Email me and we will make plans.
I am getting really nervous about this whole job interview thing...If anyone has any advice for me, I am sure open to it!