I had to wait til this afternoon to go take any pictures. It was storming earlier and the mountains were covered in clouds. It is supposed to snow, again. When is spring ever really going to get here? Still, in spite of the chill, I was able to find the spirit of Spring at least!
First off, the mountains are beautiful and breathtaking, always. Every season is just a new expression of beauty. Proof!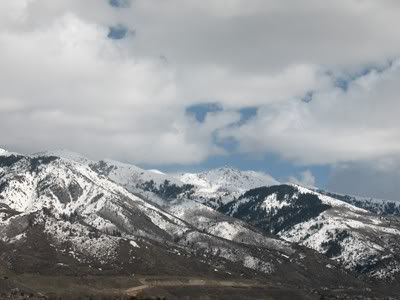 What could possibly be more springy than cute beebee animals????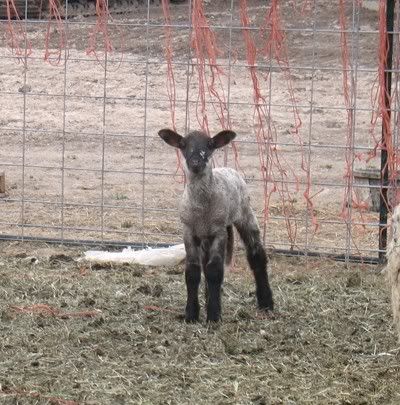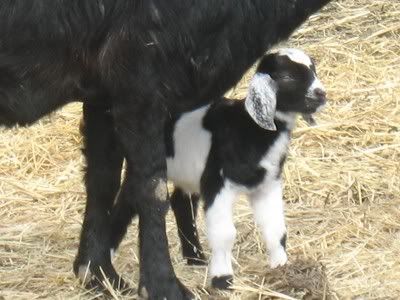 This goat was wondering what the heck I was doing!




The goose was also wondering:




The beebee goats were oh so playful and darling!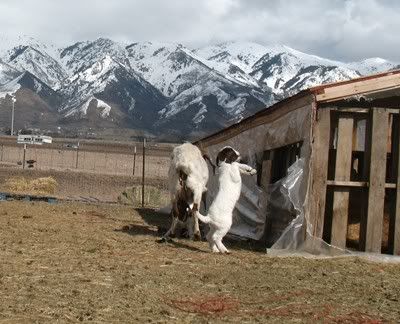 There were some emus. Also curious.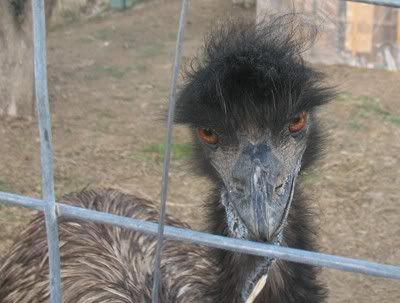 I liked this goaty cause he has curly hair!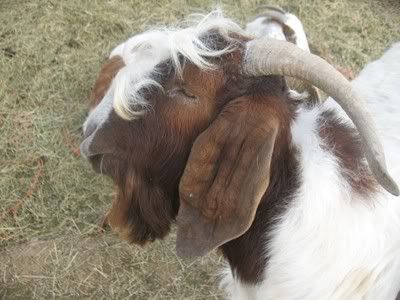 Even though the weather denies the existence of even a hint of Spring. Spring continues to bust out all over just to spite the temperatures. Stick around, I am quite sure Spring will arrive for sure sometime in the next few weeks.