Opps, spoke too soon about Oldest Son and Girlfriend. These two dated off and on during high school, and exclusively the last two years. They have also been living together for the last 7 months or so.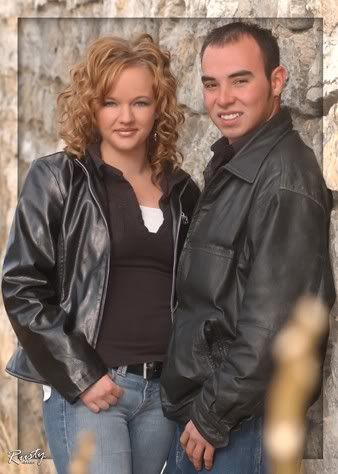 Aren't they beautiful together?
They officially broke up today. Are there any ceremonies or cards or anything for when a couple like this breaks up? What do we do about Girlfriend? We love her. All my kids love her. She babysits my granddaughter. We have a history together now. How do you do this?
Girlfriend comes from a less than functional home. Our holidays especially are very meaningful to her.She had never carved a pumpkin before, (her mom said that is too messy!) Our family always has a live tree, she had never picked out a Christmas tree. Our tree is decorated with silly glitter handprints from when the kids were small, and we generally try to make a new set of ornaments every year, so that the years are marked by which ornaments we made. The year we got to see the Wall of China exhibit has a cute Chinese boy and girl ornament to mark that fun time we had. We have some Japanese ones to remember our Japanese friends. We trade ornaments every year with our best friends, so those ones have a really special meaning for us. We usually all decorate our tree together and laugh and tell stories about the year this one was made etc.
The first year Girlfriend decorated our tree with us, she kept asking where each ornament went. I finally said, where ever you put it silly, what do you mean, where do they go? At her house, if the kids made ornaments in school, they got hung up that year and thrown out with the tree. Their tree is always one of those decorator trees, beautiful and perfect, but meaningless. That year, Girlfriend made ornaments with us, and as she wrote her name on the back, said, next year, and all the years after, you will say, "Girlfriend made this ornament, right?" This past Christmas, Girlfriend was frantic to find the ornaments she had made, to make sure we had kept them.
This is why I am so sad. Some of Girlfriend's grief comes from having to say goodbye to our family. Even though we keep telling her we still love her and want her to come around, it won't be same, it will never be the same again. I don't know how to say goodbye to this sweet girl. I had hoped Oldest Son would marry her, and we could keep her forever. There are no official ways to find out how we keep Girlfriend when Oldest Son said goodbye. When you look at their picture, don't they belong together?