Or dang, Summer! It has been in the 90's here, which, in my book, qualifies as Summer, not Spring. We turned on our AC, and um, yeah, nothing. The good part about having broken central air when you are renting is you don't have to pay for it and it looks like we will get a new AC unit. Until then, we swelter. BUT, the weather is paying off in being very pretty and I have LOTS of pictures for you.

The mountains look glorious in green!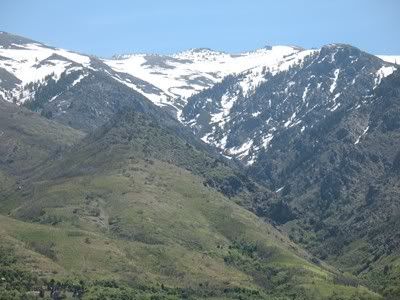 We have been spending lots of time at the park. And no, Little Man hasn't gotten lost, (yet...)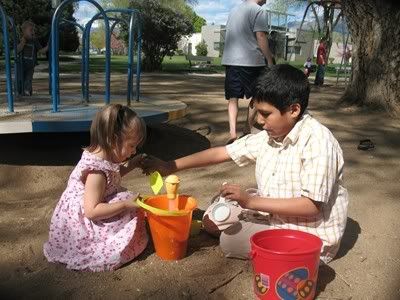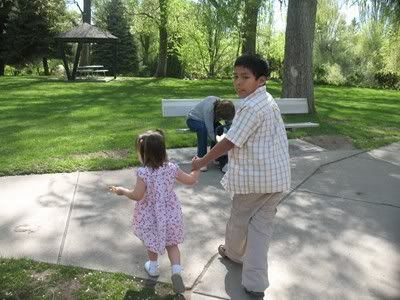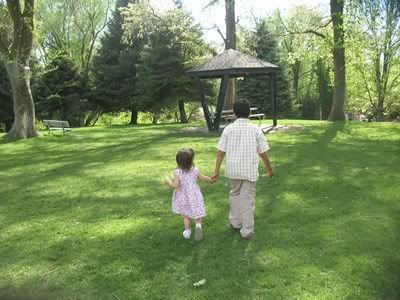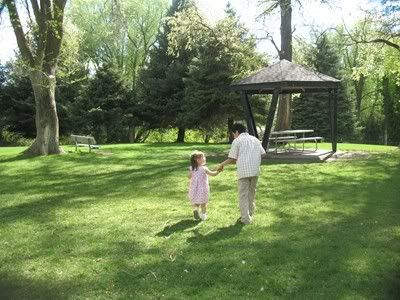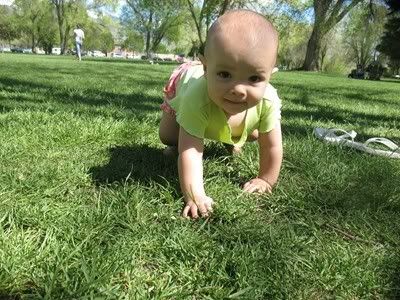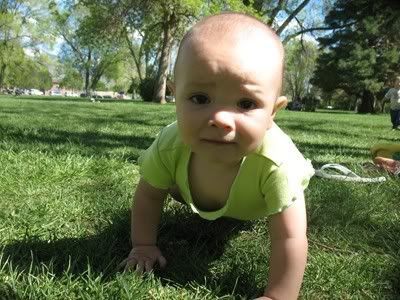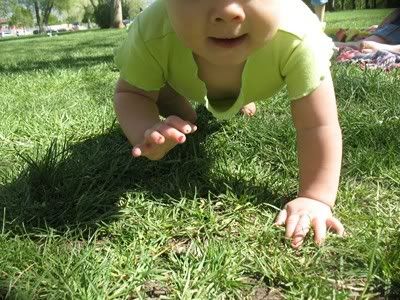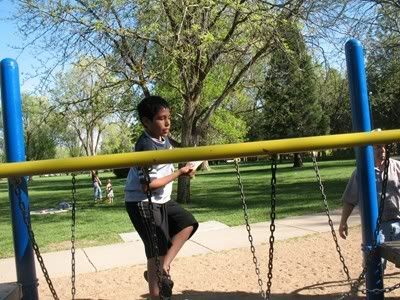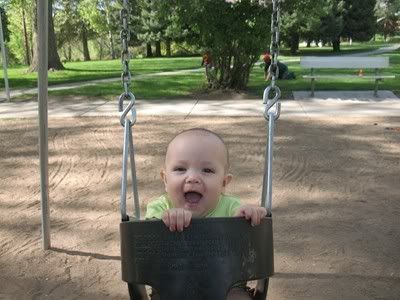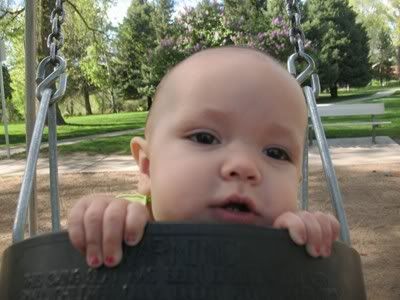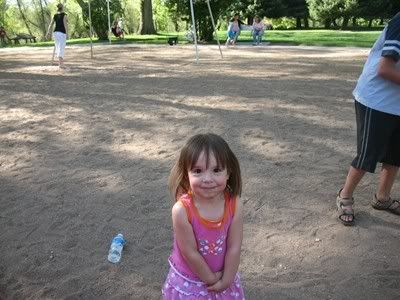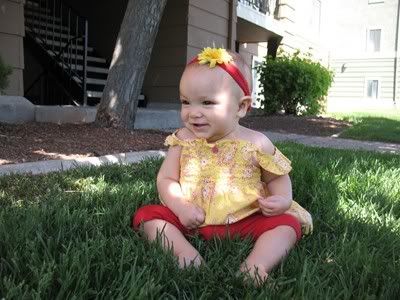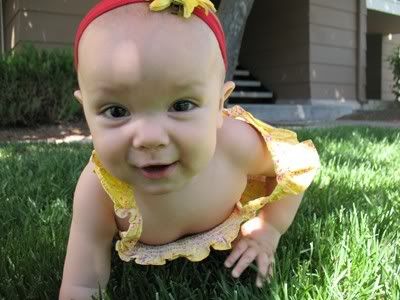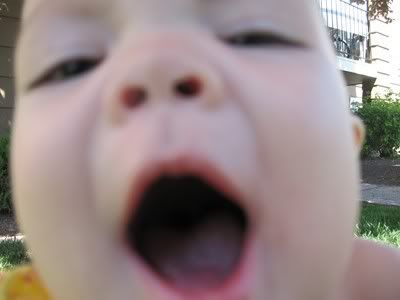 We fed the ducks/geese/eagles (Pea insists on calling seagulls, eagles)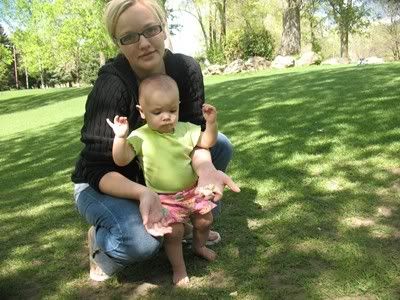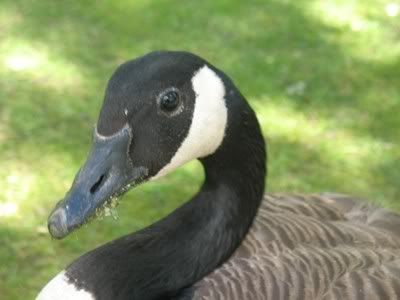 Einstein McDuckersons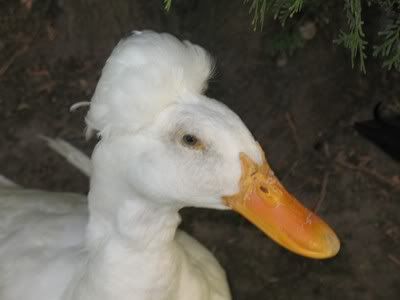 This goose has a surprise hiding: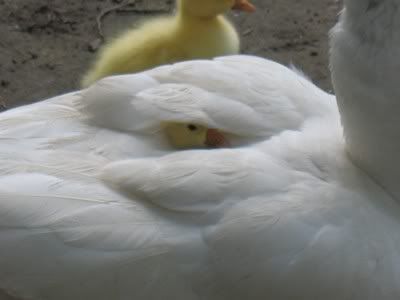 How cute is that???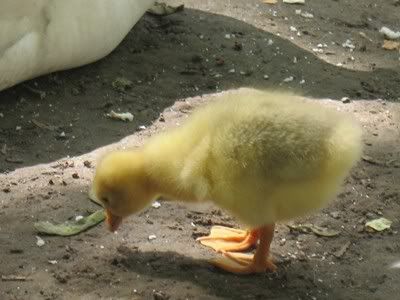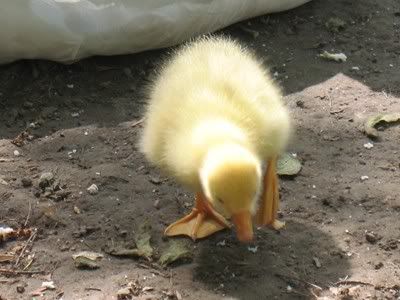 Lilacs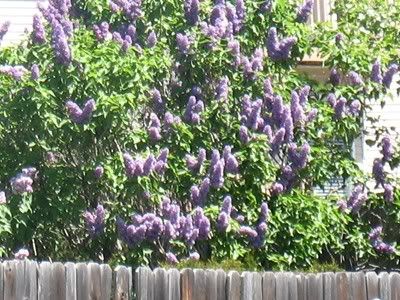 Meeko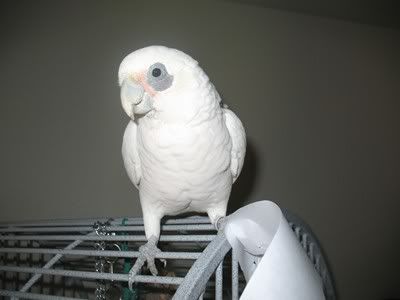 It is a continuing delight to me to have it be EASY to get a smile out of the boy.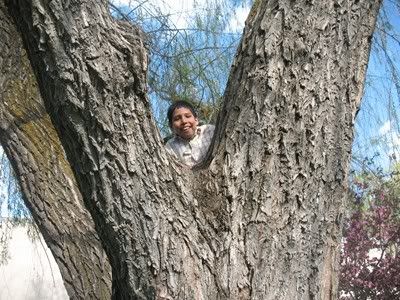 Hopefully you are not bored out of your mind looking at my last week's pics, but I had a great time taking them. Life is looking pretty back on track for now. Yay!