This is my late assignment from last week, I hope I still get credit for it.
This is the view from the hospital window at Large City Sick Kids R Us.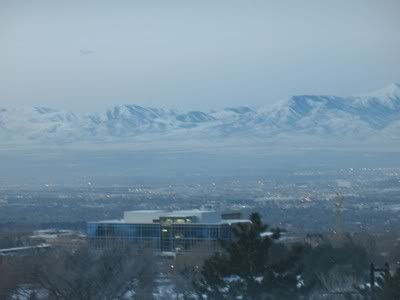 I thought the lights looked pretty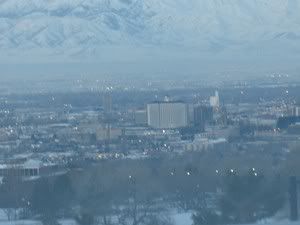 This, my friends, is the view from my window today:




I am fairly sure if I drove a couple of miles from here I would find the mountains intact behind the curtain of clouds, but from my window, I can not be certain.

You know I use Mountain Moday as a way to showcase the cuteness in my life. I will save the cutest for last, so you are forewarned! If there are any cute overdose deaths out there, it is your own fault! Be prepared!

As you can tell from the today's MM pic, there has been a lot of snowing happening in our fair city. Jack does not like it.




He was not amused at having snow up to his um... boy parts, nor his snout!




Here he is investigating someones boot print: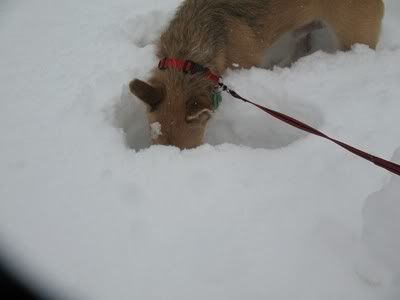 More snow: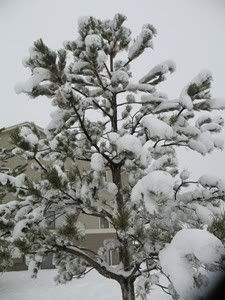 And more: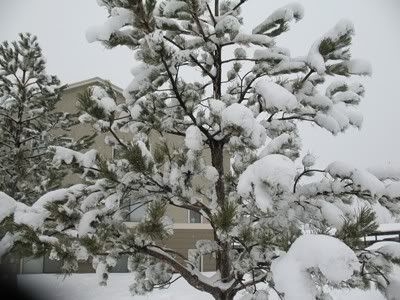 Inside, the Ikea animals I bought for my grand babies have had to cuddle up for warmth! Pea put the mommy animals to bed with their babies.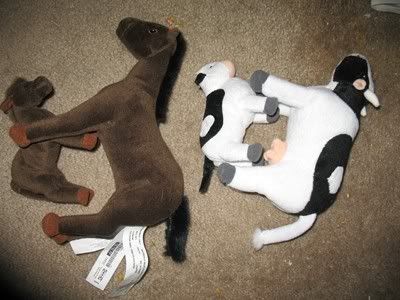 Here she is posing with the whole farm: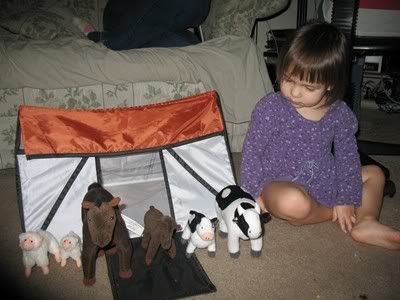 I gotta say, I do LOVE Ikea!

I got to see my little June bug before Little Man's surgery. Here she is, enjoying her Little Man: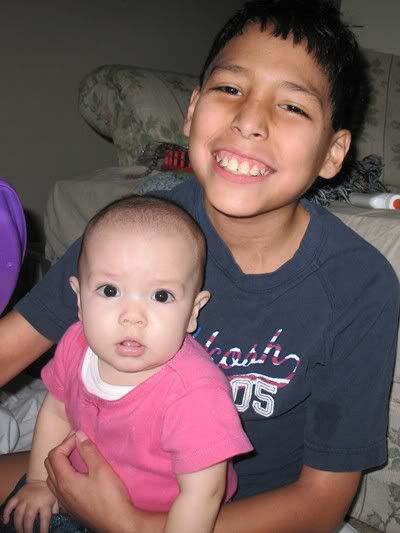 Here she is with her new hat, made with much love by her very own Grandma!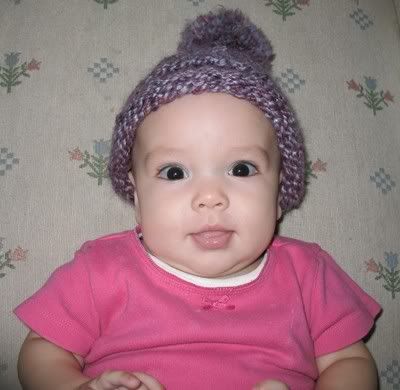 Clunk! I don't know about you, but that last picture slays me! I think Little Man and I are going to venture out to the movies today, wish us luck!