It snowed, really snowed this weekend! Like 8 inches. The mountains look soooo very pretty. Here ya go!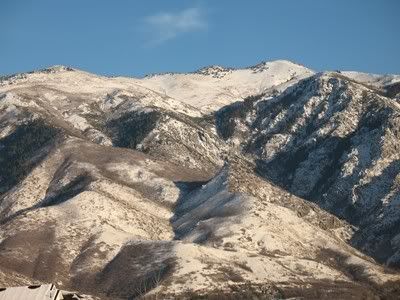 And because it is my blog and there are other beautiful and or cute things around here, here is some more!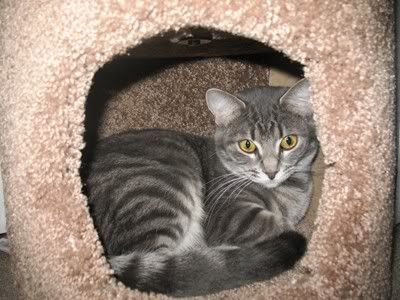 Along with the snow, it has gotten much colder. Our poor little Jackie boy has been shivering when he goes for his walks. We needed to take care of that, much to Jack's dismay.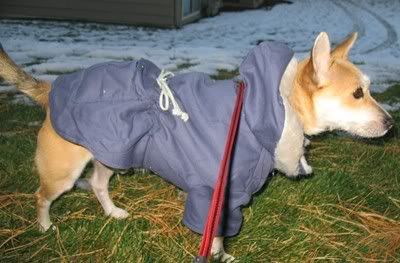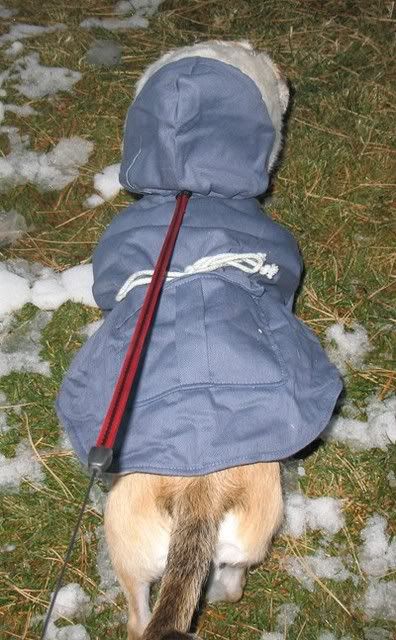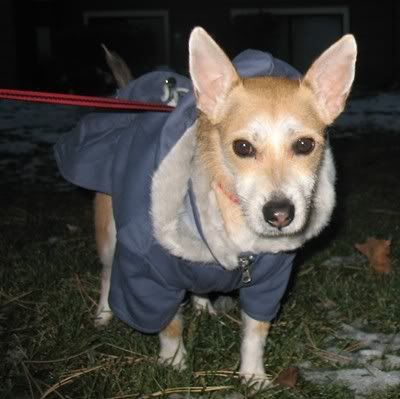 The Pea was posing: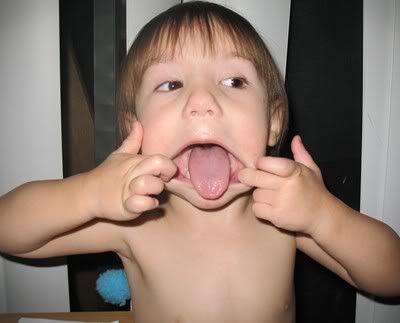 I saved the cutest for last!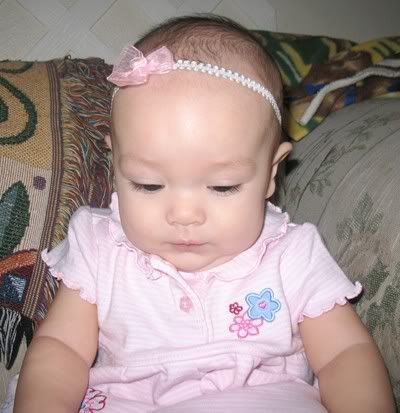 Anyone who knows me well knows THIS is my favorite baby trick in the whole world!!!




I love it when babies do that and I love it even more when it is my June Bug!