Remember how I said Spring had arrived? Yeah, well the day after I posted that, it was down into the 40's. Yuck. Rainy and not so nice for the rest of the week for the most part. I am not impressed. The only decent part of it is the clouds made for some good pictures today.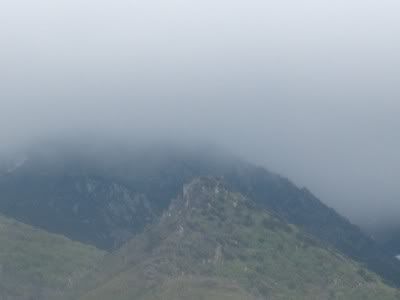 The boy had a birthday party today. It is only like his second one ever. He had a good time and the other mom was very patient with him. Little Man had a good time!




A couple of self portraits here, before I snagged my camera back from him.




And what would Mountain Monday be without really cute pictures???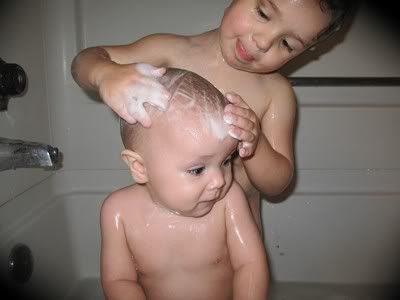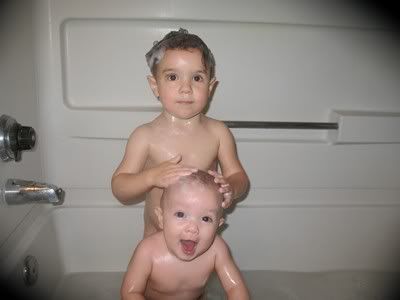 Turn about is fair play!



The Pea has a thing about ungrillas (umbrellas) I LOVE the way she says it!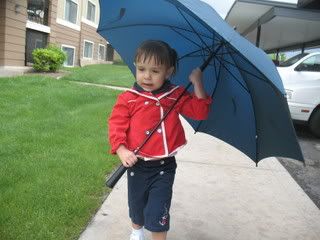 Jackie Boy has this thing he does. Sometimes, when I take him for a walk and no one is around, I let him off his leash and he just goes nuts! I call it his crazy dog or cartoon dog run, because it is the most flat out, full on, unbridled dance of joy and life you have ever seen. This last week I was lucky enough to catch some pics of his doggy joy!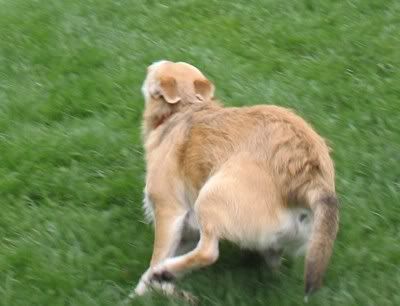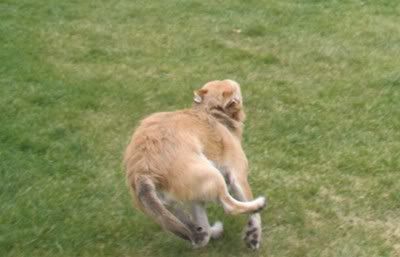 Around and around he runs until he collapses into a pile of fuzzy, panting doggy happiness. He makes me smile!

He isn't the only one feeling Spring in the air, (Somewhere!)




Hope where ever you are, Spring is already there, or just around the corner, and that in spite of the weather, you have some joy in your life too!