Mountain Monday.
I breathed a sigh of relief when we had a storm yesterday that washed away all the nasty smog and brought a sprinkle of new snow. It was so chilly this morning I could see my breath. Maybe winter will arrive after all.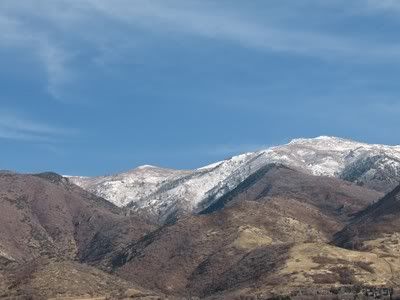 And yes, I am fully aware of how beautiful it is here and how lucky I am to get to see it every day.

The animals at my house are nuts.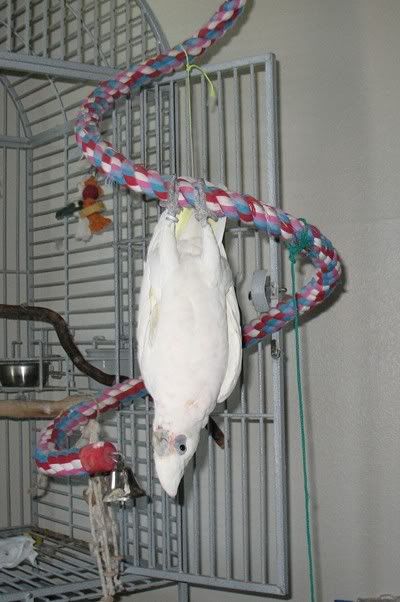 I brought out a bag of wool, much to Fluffy's delight.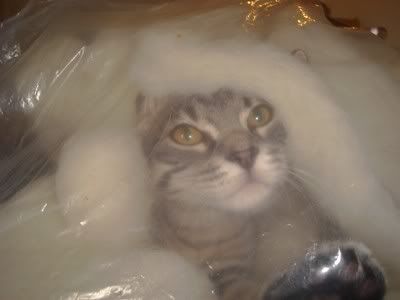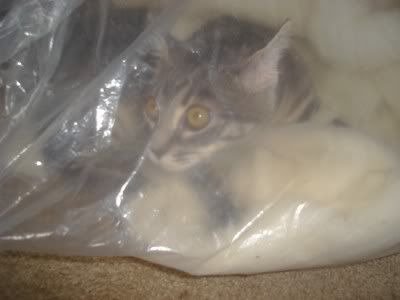 There was some serious kneading and sucking going on. Crazy cat.