So far, so good on the daily postings. Little Man had a very long awaited appointment with the GI people. Since we were driving all the way to heck and gone to the Local Big City Children's Hospital anyway, I thought we should do something else. I really hate wasting that big trip and all the gas to only do one thing, so I really try to combine my activities. The weather here has been soooo beautiful, temps in the sixties every day. I picked up Princess, her Pea, and took Little Man for a long awaited trip to the local zoo.
The zoo was somewhere between a complete disaster and a joyful adventure. Little Man was a bit foul and kept trying to run away to every exhibit except the one we were currently in front of. The Pea is getting her two year molars and was not all that pleasant to be around. But all in all, I am glad we did it.
Without further ado: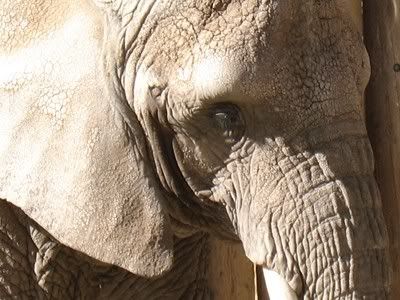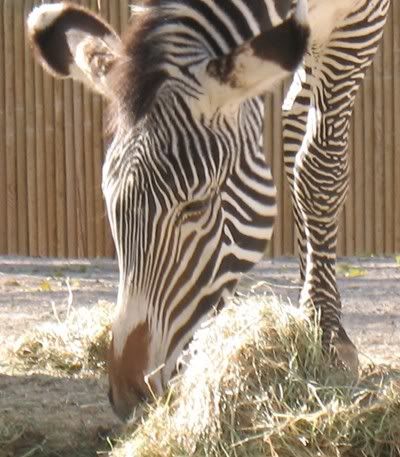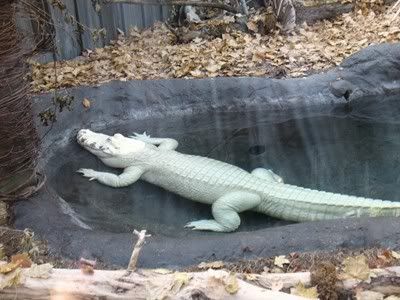 I asked Little Man what were the camels doing. His response?




And they were, laying down. Silly boy. He thought he was sooo funny.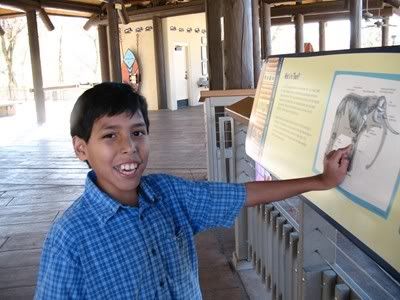 The appointment was disheartening to say the least. Little Man has dropped on both the weight and height charts. His height in the last year has gone from the 11% to the 9%. The nurse practitioner said they would be revisiting the idea of the g-tube. I asked them for reassurance about him not growing and they said no, they couldn't tell me it was okay, and the biggest concern with the malnourishment is it could affect his brain and intellect. Poor kid, he really doesn't have enough brain cells to spare. If we are going to do it, I wonder if we should do it while he still has his PICC line, then we take care of the issue of wound infection. Oh, I don't know at all. But I do know I am very, very tired of worrying about his eating, or rather, lack thereof. In the last three days, besides his 2 boxes of formula per day, he has eaten 2 pieces of chicken and two servings of mashed potatoes, a hamburger and an order of fries today. 3 days, and that is a complete listing. Sad, huh? We will see. If they could reassure me that his not eating was not affecting him besides his growth, I would be okay.
Overheard by grandma today: f,g,x,y,7,8, I love you, sung. Too, too cute!