Alright, alright, I admit it, I did it for me, but I am SHARING it with you. I have this thing about technology. Utterly, completely fascinated by it. I was at Wally world today and I saw this on a shelf: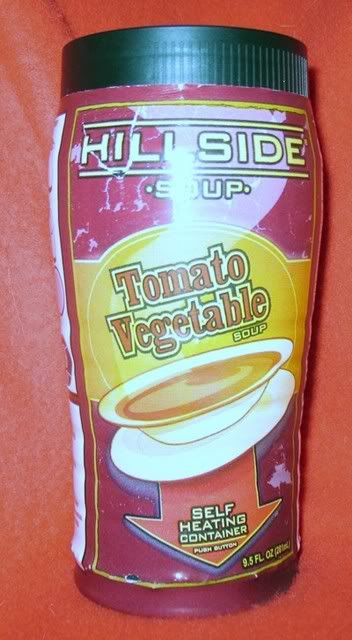 Check this out!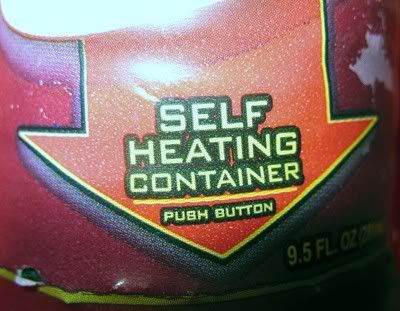 It comes in a SELF heating container! Can you imagine???
Come along with me while I explore this new gadget.

The top: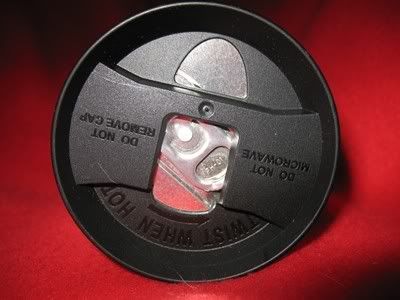 The bottom:



The directions: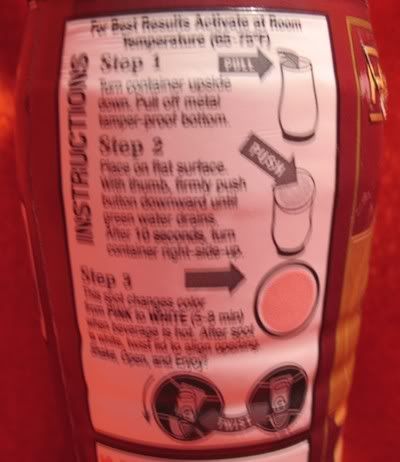 Turn the container upside down: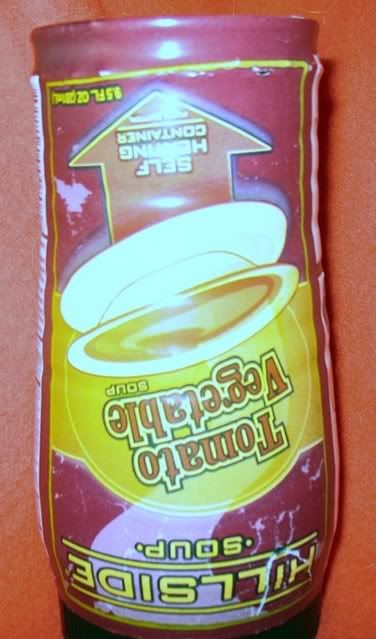 Pull off the pop top, (actually bottom)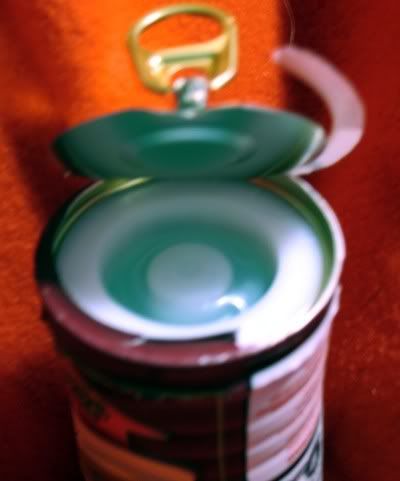 Push the plastic button:




The green liquid will drain in about ten seconds, then you can turn it right side up.

There is a pink spot on the container: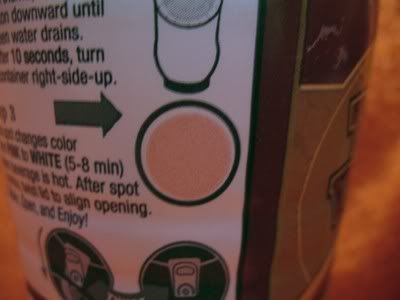 When the pink spot turns white, it is hot: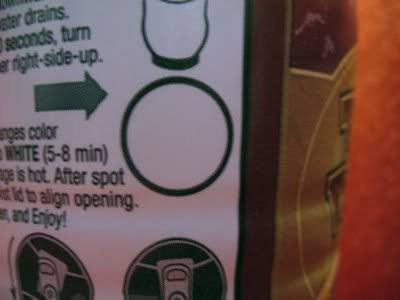 While it is hot, it isn't too hot and it was pretty salty, but not too bad. Here is Princess enjoying the first sip.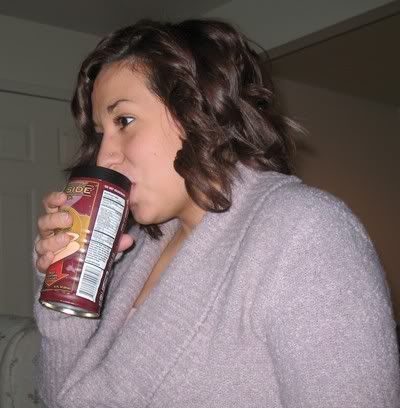 It says Tomato Vegetable and it was! There was a green bean in there. Princess got it.