Today shall be an exercise in cuteness. Lucky me, I am surrounded in cuteness on a daily basis.
First there is my new baby, Meeko, (4 yr old Bare-Eyed Cockatoo if you are newcomer)


Here she is right after a shower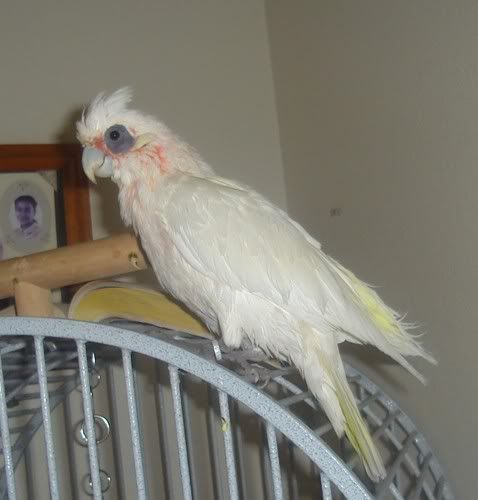 And there is my Little Man, always handsome and sometimes sweet.
I love his laugh!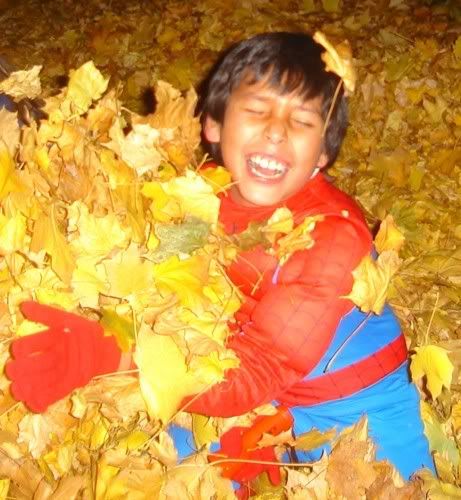 Put the two together, and what do you get???
Super Cute!



And another!

Last but certainly not least, The Pea! A source of delight, wonder and cute, cute, cute!
On Sunday, she and Uncle Tank were playing with each other's tongues.

Let me have that!



Hmmm



What does my tongue look like anyway?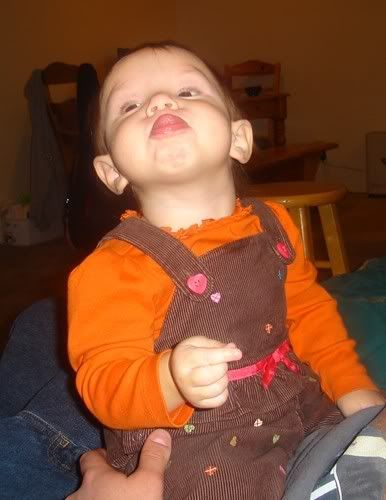 There ya go! Hopefully Blogger won't post any cuteness related deaths due to this post.